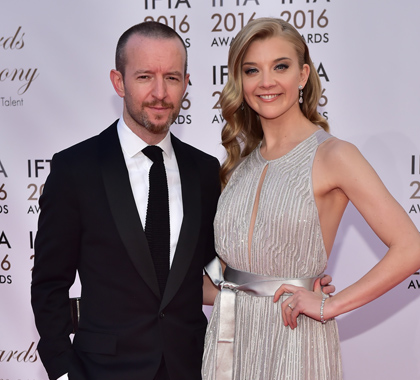 Anthony Byrne is an Irish writer and director, best known for directing large scale international dramas.
After directing praised short films such as Clubbing, Freaky Deaky 10 to 1 and Meeting Che Guevara & the Man from Maybury Hill, he wrote and directed the 2005 film Short Order. The film was a critical hit and was nominated for seven IFTA Awards, including Best Script and Best Director for Byrne.
In 2007, he followed this up with the comedy drama How About You. Based on a Maeve Binchy short story and produced by Noel Pearson, the film starred Orla Brady and Brenda Fricker.
Since then, Byrne has made a name for himself on the small screen, directing dramas such as Single-Handed, Love/Hate, Mr Selfridge, The Last Kingdom, Silent Witness and Upstairs Downstairs.
In 2016, Byrne received yet another IFTA nomination for directing the Amazon/BBC drama series Ripper Street, He is currently in pre-production of the film In Darkness, co-written with Natalie Dormer, which is to be directed by Byrne.