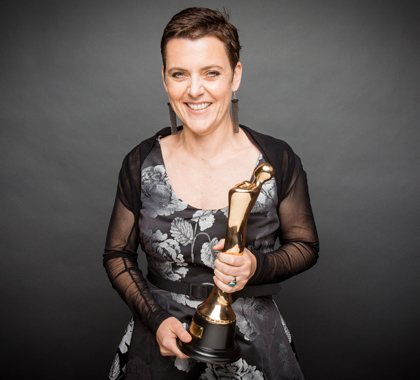 Lisa Mulcahy is an award winning writer and director. Having directed numerous TV dramas and documentaries including On Home Ground, Raging Bulls, The Clinic and Dan Dan, Dad & Me, her first feature film, Situations Vacant, was released in 2009 to acclaim.
In 2010 she directed Gift of the Magi, a film for The Hallmark Channel, and she then directed the short, Coming Home in 2011.
In 2015, Mulcahy won an IFTA Gala Television Award for her direction of the hit TV3 drama Red Rock, which also won Best Soap and The People's Choice Award on the same night.
Also in 2015, Mulcahy wrote and directed the epic fantasy film The Legend of Longwood which follows a 12-year-old New York girl (Lucy Morton) who moves to a quaint village in Ireland, but soon discovers an ancient mysterious about the Black Knight that haunts the town