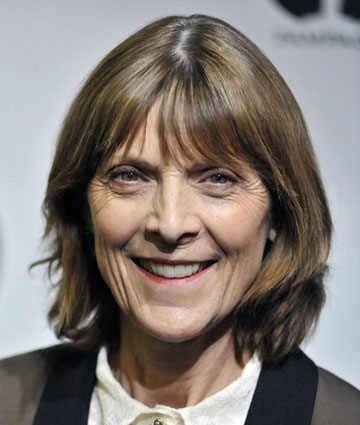 A native of Dublin, Michele emigrated to Canada and started her makeup career after working as a model and producing fashion shows. Realizing that her heart was in film rather than fashion, she offered herself as a makeup apprentice on three films. Since then Michele has proved to be one of the most versatile talents working worldwide today. The recipient of numerous professional awards, Michele is the winner of two Oscars for best makeup, for Dracula and Quest for Fire, and has been nominated a total of six times. Michele has also twice won the BAFTA for makeup as well as winning one Primetime Emmy Award for her work in Alien Nation.
Michele's impressive movie resume includes some of the top films and stars of the last few years, most notably she has worked with actor Tom Cruise in films such as Oblivion, Rock of Ages, Knight and Day, Minority Report, Jerry Maguire, Mission Impossible: Ghost Protocol and Vanilla Sky. Other major films that she has worked on include Spanglish, As Good as it Gets and Austin Powers: The Spy Who Shagged Me.
She has accomplished in all areas of makeup; design and application, beauty and fashion spreads for print media as well as her signature character, prosthetic, fantasy and period work in feature films and television.