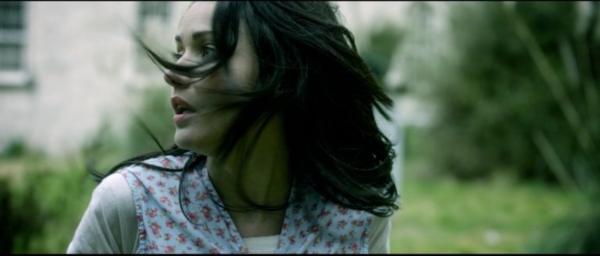 IFTA Screening - Cellar Door
When:Wednesday, January 16th, 2019
Venue:


The Irish Film and Television Academy invites IFTA members to a First Look Screening of 'Cellar Door'.
'Cellar Door' tells the story of the young lover Aidie (Karan Hassan) a fighter inside and out – as she searches for her son while in the grip of the Church. But as she gets close to the truth, she suffers uncontrollable shifts in time and place that send her spiralling. With a unique point of view on a familiar trauma, 'Cellar Door' cuts deep into Aidie's subjective experience.
Something is forcing Aidie to relive the moments that led to her being institutionalised. Aidie must work out the mystery, break free from the cycle and find her son.
At its core, 'Cellar Door' is an emotional, character-driven story. At its surface, it is a physical manifestation of the state of Aidie's mind. The film is the journey from that core to that surface. It is a subjective study of Aidie as she unravels the emotionally charged mystery of her life.
'Cellar Door' is a moving mystery thriller – an exploration of love regained and loss relived – that ends with a jolt as Aidie awakens to something beyond all expectations.
Written and Directed by Viko Nikci
Cast: Karen Hassan, Mark O'Halloran, Catherine Walker, Ian McElhinney and Leah McNamara