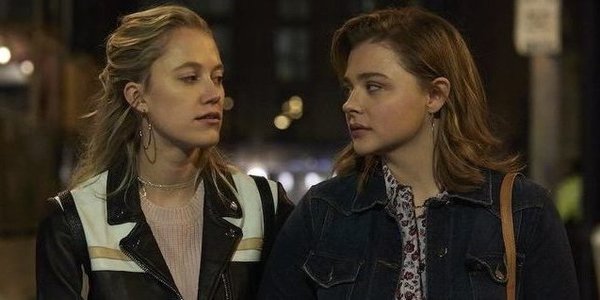 IFTA Screening - Greta
The Irish Film and Television Academy presents a First Look Screening of Neil Jordan's 'Greta' for Irish Academy Members.
Oscar winner Neil Jordan (The Crying Game) helms this contemporary psychological thriller Greta, with an impressive Irish and international cast including Stephen Rea (The Crying Game), Isabelle Huppert (Elle) and Chloë Grace Moretz (Carrie). Greta had its world premier at the Toronto International Film Festival.
After discovering a handbag on a New York subway train, Frances McCullen (Moretz), a young woman bereaved by her mother's death, sets about returning it to its rightful owner. Frances subsequently strikes up an unusual friendship with enigmatic widow Greta Hideg.
However Greta's motives may be more sinister than they initially seem as she is harbouring a dark and deadly agenda.
Written & Directed by Neil Jordan with co-writer Ray Wright.
Cast: Isabelle Huppert, Chloë Grace Moretza, Maika Monroe and Stephen Rea.