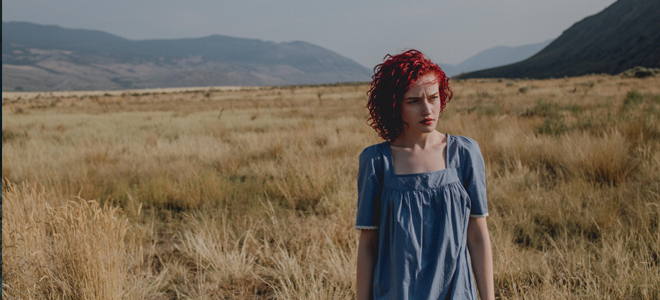 IFTA Viewing Season

- Tomato Red
Date: March 1st
Venue: Light House Cinema Dublin
Irish Film & Television Academy are delighted to host a special IFTA Viewing season screening of Tomato Red, directed by IFTA member Juanita Wilson
For consideration in the categories of:
Best Film
Director Film: Juanita Wilson
Script Film: Juanita Wilson
Director of Photography: Piers McGrail
Editing: Nathan Nugent
Orginal Score: Kevin Murphy, ThomasHaugh & Stephen Shannon
Sound: Niall Brady, Ken Galvin & Steve Fanagan
About the Film
When small town drifter Sammy Barlach drives into town on the search for his next cold beer and the bunch that'll have him, he gets a lot more than he bargained for. Food, lodging and the possibility of a better future thanks to redheaded Jamalee and her brother Jason who dream of hitting the big time. But breaks aren't easy to come by if you live in Venus Holler. Finding themselves powerless against the forces of corruption and prejudice, the hardest thing Sammy has to fight is the demons inside his own head.