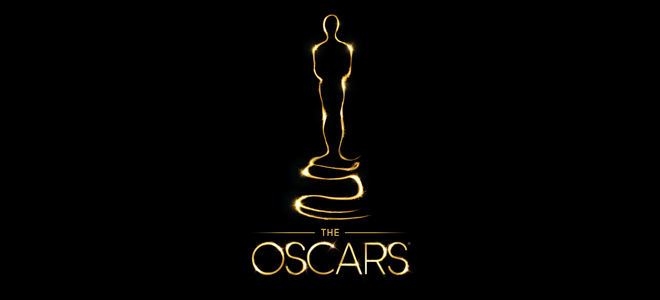 IFTA calls for Oscar Foreign Language Film Entries
The Irish Film & Television Academy (IFTA), the organisation responsible for the selection of Ireland's submission for consideration for the Foreign Language Film Award at the American Academy Awards, is calling for Irish filmmakers to submit their feature films for consideration.
Eligible feature films must have been released in Ireland (32 counties) for at least seven consecutive days to a public paying audience between October 1 2016 and no later than September 30 2017. No television or online transmission may have occurred before the film's theatrical release.
The creative talent exercising artistic control over the submitted film must be either citizens or residents of Ireland however there is no requirement for entries to be in a language indigenous to Ireland. The dialogue must be predominantly in a language or languages other than English and accurate English subtitles are required.
Filmmakers should email in to info@ifta.ie for more information before the end of July 2017
The 90th Oscars will take place in February 2018 in Hollywood .