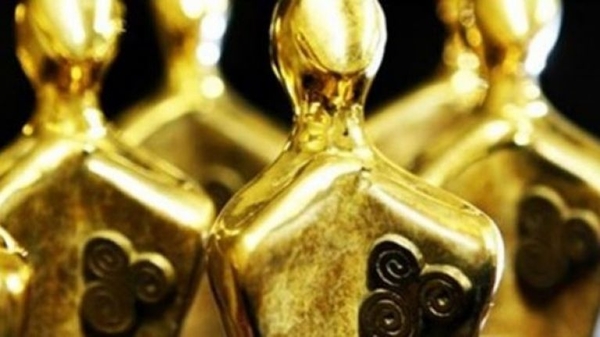 IFTA Member's Viewing Season
IFTA 2020 AWARDS VIEWING SEASON IS UNDERWAY BY MEMBERS
The 2020 Awards Viewing Season is currently underway to shortlist the best work and titles for excellence in achievement.
The standard of work submitted is superb and is a great reflection of the high-calibre of work being produced both in Ireland and across the globe. The 2020 IFTA Awards process recognises and celebrates the very best of Irish screen talent, craft and production across Feature Film, TV Drama, Feature Documentary, Live Action Short and Animation.
Irish Academy Members are watching c 300 screen titles from their own homes, while isolating and adhering to government regulations. These include all Irish Feature Films, Irish Dramas, Irish Feature Documentaries, Irish Animations, and all Irish Short Films alongside a wide selection of international film titles that have Irish screen talent & craftspeople working across the globe.
Each title has a viewing link with image and full Bio details of their related filmmakers and screen talents; actors, writers, directors, producers, animators, cinematographers & craftspeople.
During this difficult time of isolation, we have no doubt that this year's Awards Viewing season will bring some comfort and welcome distraction from the outside world.
Voting gets underway in June. Details about the actual presentations of the 2020 Awards is currently under review in accordance with Government guidelines with a schedule and appropriate format being put in place for later in the year.