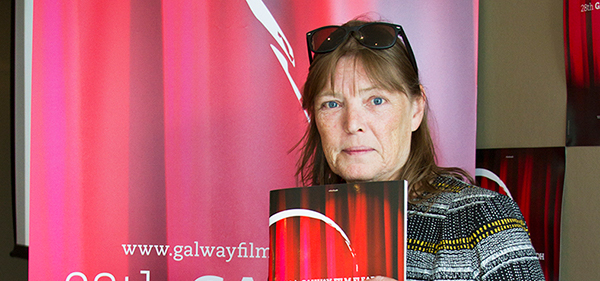 IFTA Celebrating - 30 Year Anniversary of the Galway Film Fleadh
When:
14th July 2018
12.00pm

Where:
Radisson Hotel, Lough Atalia Road, Galway

The Irish Film & Television Academy (IFTA) will host a special Academy event to celebrate the 30 Year Anniversary of the Galway Film Fleadh, on Saturday 14th July at the Radisson Hotel in Galway.
IFTA CEO Áine Moriarty, will host an 'In Conversation' with Fleadh CEO Miriam Allen, along with special audience guests who will discuss the history of the Fleadh since it's inception back in 1989 and take a look back at the key milestones along it's journey to becoming one of the most important and influential festivals for Irish filmmakers and international co-producers today and why it is listed as one of the "25 Coolest Film Festivals in the World". The Galway Film Fleadh has played host to some of the world's most intriguing and inspiring Cinema actors and craftspeople throughout the years and it's mix of cinema, craft and business is always a major attraction for international filmmakers, delegates and influencers who participate each year in a wide range of events, including conferences, screenings, masterclasses, Ireland's longest-running pitching competition and Ireland's only film marketplace.
The Academy will showcase some memorable highlights from the Fleadh throughout its 30 years and will recognise and acknowledge the great contribution the Fleadh has made to the Irish film industry and the Irish film community, with a special Academy presentation to the woman at the helm, since it inception, Miriam Allen.
Academy Members and industry Guests (Irish and international) are invited to this special 45 Minute Discussion and presentation at 12 Noon, followed by the IFTA Summer BBQ Lunch on the veranda at the Raddison.
For further information about attendance please contact academyevents@ifta.ie
Or contact the IFTA office on +35319053599
www.ifta.ie