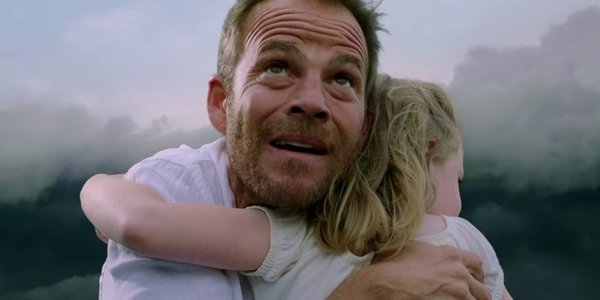 IFTA Screening - Don't Go
The Irish Film and Television Academy presents a First Look Screening of David Gleeson's superb Don't Go for Irish Academy Members.
Set in rural Ireland, 'Don't Go' is an intriguing and psychological thriller directed by award-winning Irish filmmaker David Gleeson ('Cowboys & Angels', 'The Front Line') and produced by Nathalie Lichtenthaeler.
Starring Stephen Dorff (True Detective) and Melissa George (Home and Away), alongside a strong Irish cast of Simon Delaney (Delivery Man), Aoibhinn McGinnity (Love/Hate) and Laurence O'Fuairain (The Limit Of).
Devastated by his daughter's death in a terrible accident, Ben (Stephen Dorff) becomes convinced that he can bring her back through a recurring dream. But is it just a dream? Or is Ben losing his mind?
Directed by David Gleeson
Written by David Gleeson and Ronan Blaney.