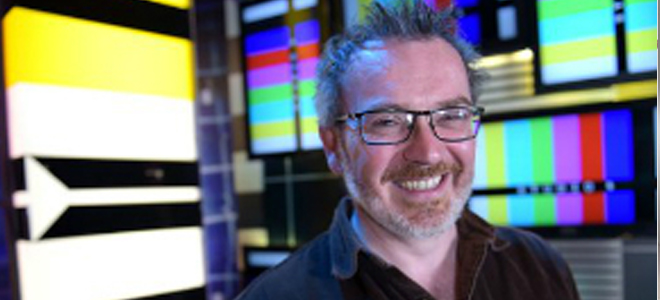 Irish Television Comedy Panel with RTÉ's Eddie Doyle
When:
November
Venue :TBA

IFTA welcomes Eddie Doyle, RTÉ's Head of Comedy, Talent Development & Music, along with some of the talented comics, writers, producers, directors and presenters working in Irish television comedy.
Eddis Doyle is a senior TV Executive, responsible for origination and delivery of key Irish broadcasting initiatives, including Prime Time Investigates, the Format Farm and Reality Bites documentary series.
Doyle has worked across a variety of genres on both RTÉ ONE and RTÉ TWO, in News & Current Affairs, Entertainment, Factual, Lifestyle, Comedy & Music.
Doyle is all resposible for commissioning Mrs Browns Boys, The Voice of Ireland, Irish Pictorial Weekly, Republic of Telly, Damo & Ivor, Second Captains Live, The Mario Rosenstock Show, The Walshes, The Savage Eye and The Imelda May Show. He also managed other frontline programming: The Late Late Show, Prime Time, key RTÉ Factual output (e.g. 'Futureshock: Property Crash', Fairytale of Khatmandu, Hunger Strike. Doyle also devised and delivered RTÉ Cross Platform Strategy on Comedy in 2014 and RTÉ TWO Channel Strategy in 2012.