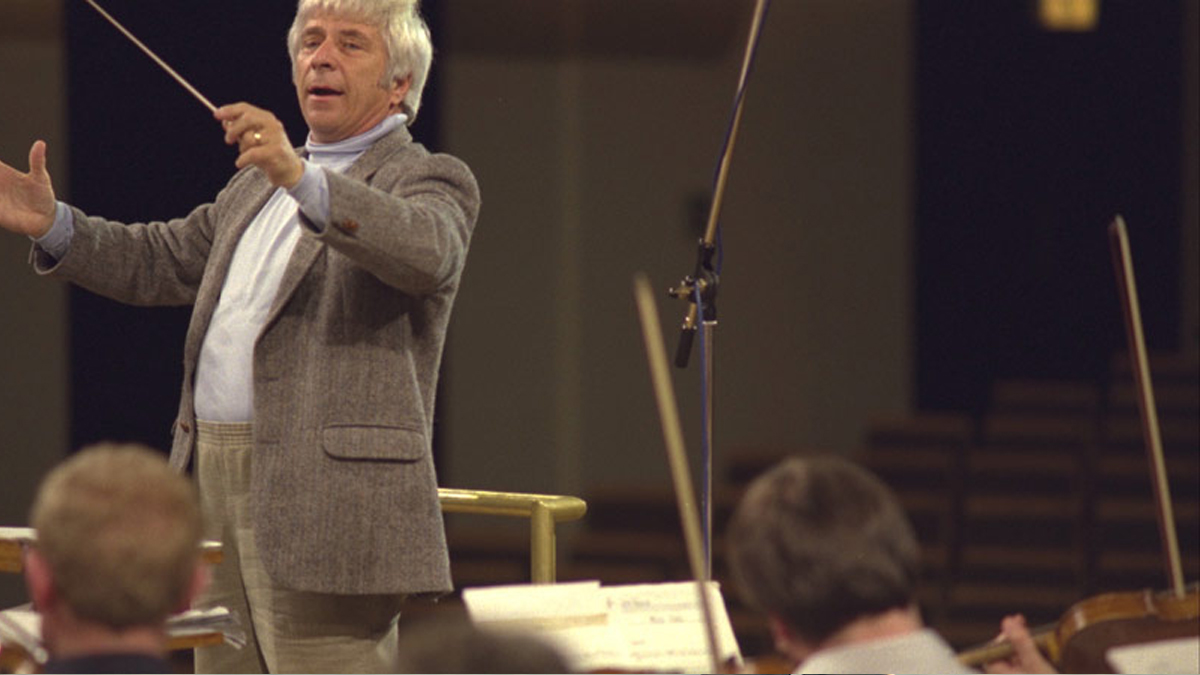 Elmer Bernstein 50 Years of Film Music
Date: 8.00pm June 14th
Venue: NCH
RTÉ Concert Orchestra special guests: Peter Bernstein and John Landis
Legendary film composer Elmer Bernstein receives the ultimate musical tribute on the 95th anniversary of his birth.
The writer of some of the movies' most memorable themes – including The Magnificent Seven , The Great Escape and To Kill a Mockingbird – will be celebrated in a brand new show, Elmer Bernstein: 50 Years of Film Music, featuring the RTÉ Concert Orchestra and presented and conducted by the composer's son, Peter. The concert will feature a number of scores recorded in Dublin.
Peter Bernstein will be joined on stage by the legendary film director John Landis, who worked with Elmer on several films including Animal House and Spies Like Us .
Presented by the RTÉ Concert Orchestra