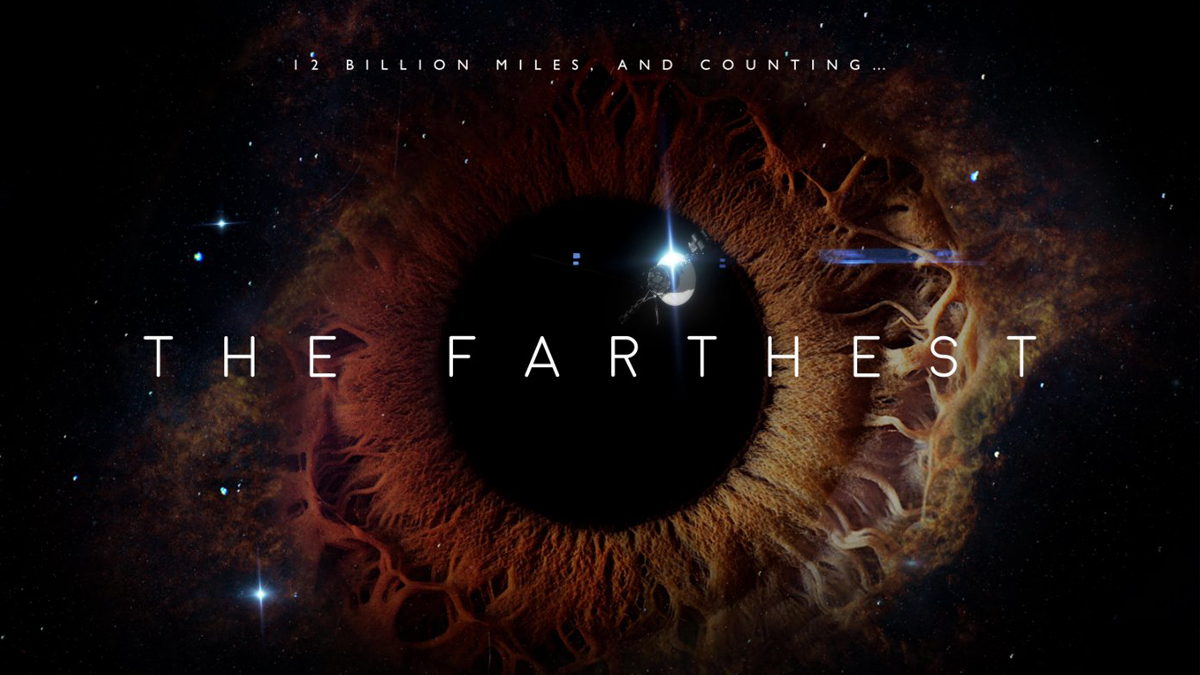 IFTA preview screening 'The Farthest'
Date: 24th July
Venue: Lighthouse Cinema
IFTA is delighted to host an Academy preview screening of 'The Farthest' directed by IFTA winner Emer Reynolds on the 24th July in the Lighthouse Cinema, Dublin.
Is it humankind's greatest achievement? 12 billion miles away a tiny spaceship is leaving our solar system and entering the void of deep space. It is the first manmade object ever to do so. Slowly dying within its heart is a plutonium generator that will beat for perhaps another decade before the lights on Voyager finally go out. But this little craft will travel on for millions of years, carrying a Golden Record bearing recordings and images of life on Earth. In all likelihood Voyager will outlive humanity and all our creations. It could be the only thing to mark our existence. Perhaps someday an alien will find it and wonder.
In this powerful, poetic and cinematic feature documentary, The Farthest celebrates these magnificent machines, the men and women who built them and the vision that propelled them farther than anyone could ever have hoped. Launched from a fractious planet, these pioneers sail on serenely in the darkness - an enduring testament to the ingenuity of humankind and the untapped limits of the human imagination.
About the Director
Emer Reynolds is a IFTA winning director and editor. The Farthest, an epic tale of the Voyager spacecraft, is her first solo feature as director, following Grierson-nominated Here Was Cuba as co-director. Over the last two decades, Reynolds' editing work has spanned feature films, TV drama and documentary.