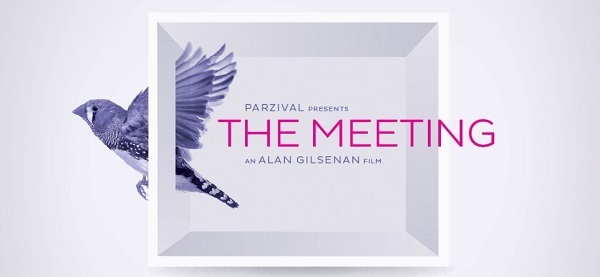 IFTA Screening - The Meeting
When: Monday 24th September 2018, 6.15pm
Venue: Omniplex Cinema, Rathmines, Dublin


The Irish Film & Television Academy invites IFTA Members to a special screening of Alan Gilsenan's 'The Meeting'
'The Meeting' is based on a real meeting which took place between Ailbhe Griffith and the man who, nine years earlier, subjected her to a horrific sexual assault and left her seriously injured and fearing for her life. Griffith, in an extraordinary move, has chosen to play herself in this unique drama from IFTA nominated filmmaker Alan Gilsenan (Timbuktu, The Yellow Bittern).
What emerges is a truly unique and unorthodox cinematic experience as Ailbhe courageously seeks healing through a progressive form of justice, rapidly gaining momentum throughout the world.
Starring Ailbhe Griffith, Terry O'Neill, Kevin McCormack, Marie Keenan, Brenda McSweeney, Allan Keating, 'The Meeting' is produced by Thomas Hardiman and Parzival Productions and distributed by Eclipse Pictures.
Members will be invited to attend this very special screen via email