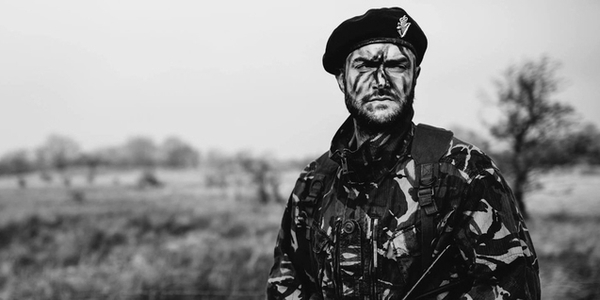 IFTA Screening - Unquiet Graves
When:Tuesday - March 26th, 2019
Venue:Light House Cinema


The Irish Film and Television Academy presents a special First Look Screening of the gripping feature documentary 'Unquiet Graves' for Irish Academy Members.
Northern Irish filmmaker Seán Murray brings this powerful testimony-based documentary 'Unquiet Graves' to the screen, shedding new light on investigations into the legacy of the Northern Irish conflict. The work offers an empowering voice to victims and contributes to a new understanding of the complexities of the conflict and tracks the story of the Glenanne Gang, where it details how members of the RUC and UDR (a British Army regiment) were centrally involved in the murder of over 120 innocent civilians during the recent conflict in Ireland.
This powerful documentary asserts its position that state collusion accommodated the actions of known sectarian murderers in the assassinations of farmers, shopkeepers, publicans and other civilians in a campaign aimed at terrorising the most vulnerable in society.
Narrated by Oscar-nominated actor Stephen Rea.
Director Seán Murray will participate in a Q&A after the screening. Hosted by Award-winning Margo Harkin ('Hush-a-Bye Baby', 'Waiveriders', 'Bloody Sunday; A Derry Diary')