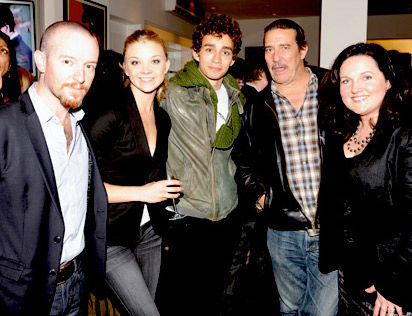 IFTA London
IFTA London is a non-profit strand designed to support Irish Academy UK-based Members through a series of events/screenings/discussions and social evenings in London which give Members unique networking opportunities, fostering strong relationships between the creative industries in Ireland and the UK; IFTA helps to showcase Irish talent to the UK industry and the world at large.
ABOUT IFTA LONDON MEMBERSHIP

If you are an Irish industry professional working or living in the London or a UK industry professional who has interest in or has worked in Ireland or with Irish creative talent, then you might like to get involved in IFTA London and attend or participate in London-based events/screenings/discussions and social evenings. IFTA London's local members group is a vibrant and dynamic mix of Directors, Producers, Actors, Writers, commissioning editors, agents, editors and other Craftspeople and Business people who are working in the UK industry and who are full voting members of IFTA. For more information about joining IFTA London or to attend events please email us at info@ifta.ie
CONNECT WITH IRISH COLLEAGUES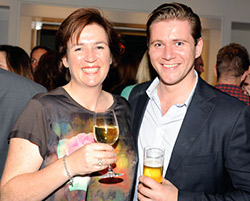 IFTA LONDON Members are an active part of IFTA's growing network of over 1,000 Members - professionals working within the film and television industries around the world.
IFTA EVENTS IN LONDON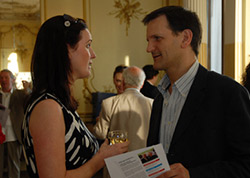 Throughout 2016 IFTA will host a wide range of Events/Screenings/Discussions and Social Evenings; see details of next upcoming event here.