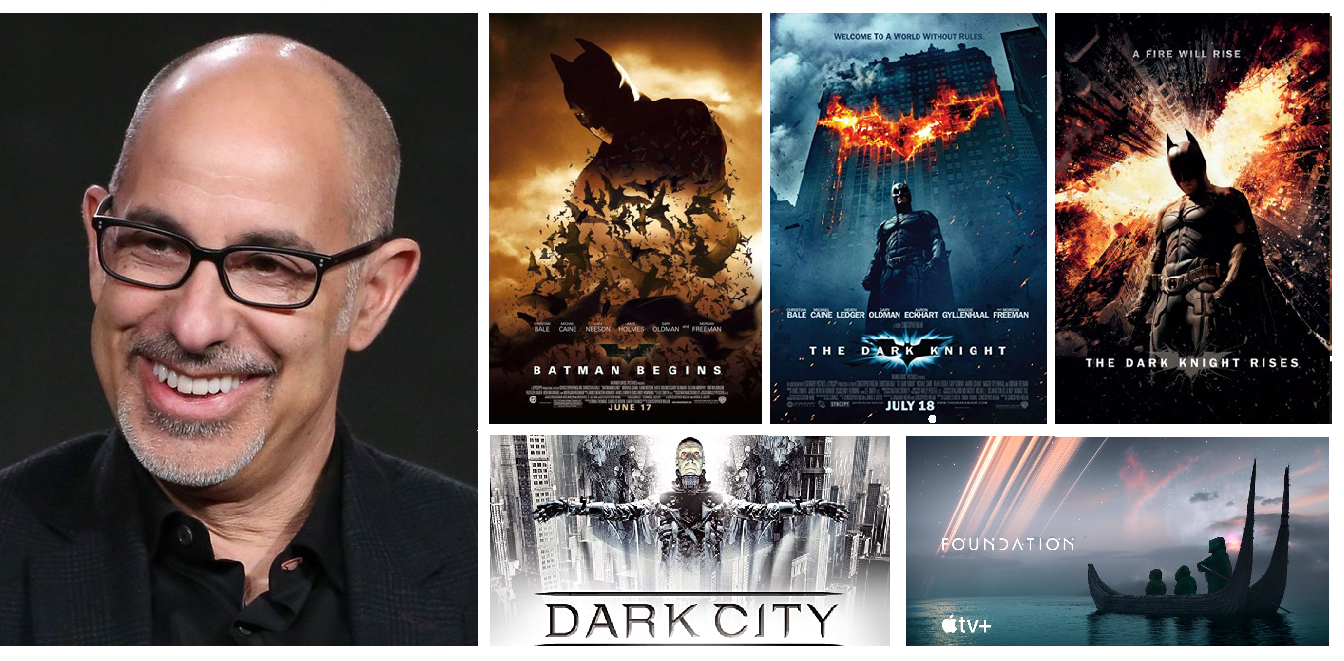 IFTA IN CONVERSATION WITH... DAVID S. GOYER
Tuesday, May 18th, 3pm
IFTA presents award-winning writer,director, and Producer David S. Goyer (The Dark Knight Trilogy, Foundation) in conversation.

This event will see leading Hollywood writer/director David S. Goyer in conversation with the Irish Film & Television Academy and share the skills and techniques that have seen him write incredible films such as The Dark Knight Trilogy, The Man of Steel and Dark City, as well as co-creating television shows such as Constantine, Krypton and the upcoming Foundation for Apple TV+, which is the largest production ever shot in Ireland.
David Samuel Goyer is an American filmmaker, novelist and comic book writer. He is best known for writing the screenplays to several superhero films, including Nick Fury: Agent of S.H.I.E.L.D. (film) (1998), the Blade trilogy (1998–2004), Christopher Nolan's Dark Knight trilogy (2005–2012), Man of Steel (2013) and Batman v Superman: Dawn of Justice (2016). He has also directed four films: Zig Zag (2002), Blade: Trinity (2004), The Invisible (2007) and The Unborn (2009). He is the creator of the science fiction television series Foundation that premieres on Apple TV+ in 2021.
Goyer was also co-writer of the video games Call of Duty: Black Ops, Call of Duty: Black Ops II, and Call of Duty: Black Ops Cold War. He won a Saturn Award for Best Writing for Batman Begins (2005) and received another nomination for Dark City, and has been nominated for four Hugo Awards.
This will be an online Zoom Event - You will be sent the Zoom Access Link by email