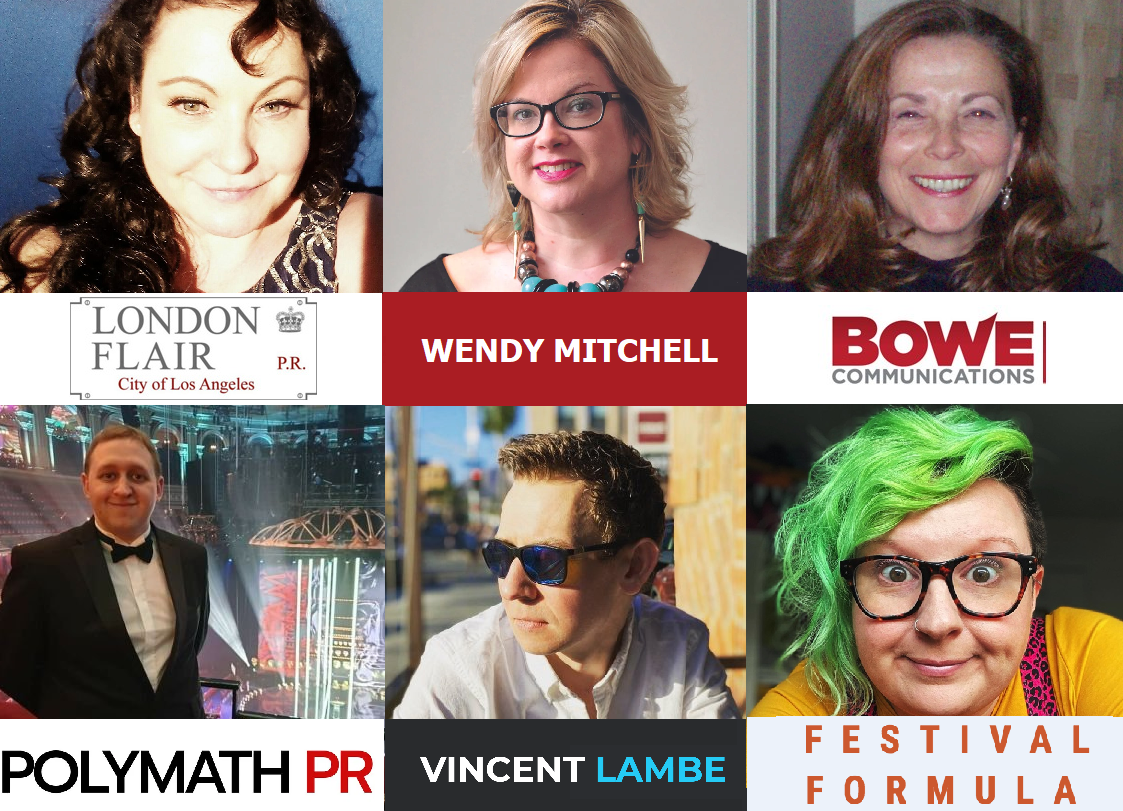 Film PR & Marketing – How to build your Film's Profile
When:Thursday 25th March - 7PM
Where:Online (Via Zoom)
Register: Here
The Irish Film & Television Academy, in association with Polymath PR present a unique panel discussion on how to market and promote your film.
This event will focus on the practicalities of building a story AROUND your film - how to get it to reach a wider international audience, how to build your and your film's profiles, how film festivals play an important role in that, and how to get ready for an awards push.
Our Panel of industry leaders will share their insights and experience in promoting feature films and short films at home and internationally, to audiences, indsutry decision makers, trades, festivals and on to Oscar glory.
PanelLists include leading Irish Film Publicity expert Kate Bowe (Kate Bowe Communications), Entertainment Publicist Catherine Lyn Scott (London Flair PR, Los Angeles), Journalist and Festival Consultant, Wendy Mitchell (Screen International), Katie McCullough (Founder and Strategist, Festival Formula Ltd.) and Vincent Lambe (Filmmaker, Detainment). The event will be moderated by Polymath PR founder Tom Brumpton.
Core topics include:
Film PR 101

Marketing yourself

Marketing your Film

How to build relationships

The importance of the Trades

What NOT to do.

Promoting at/to film festivals.

How to create an Awards Campaign.
Meet the Panellists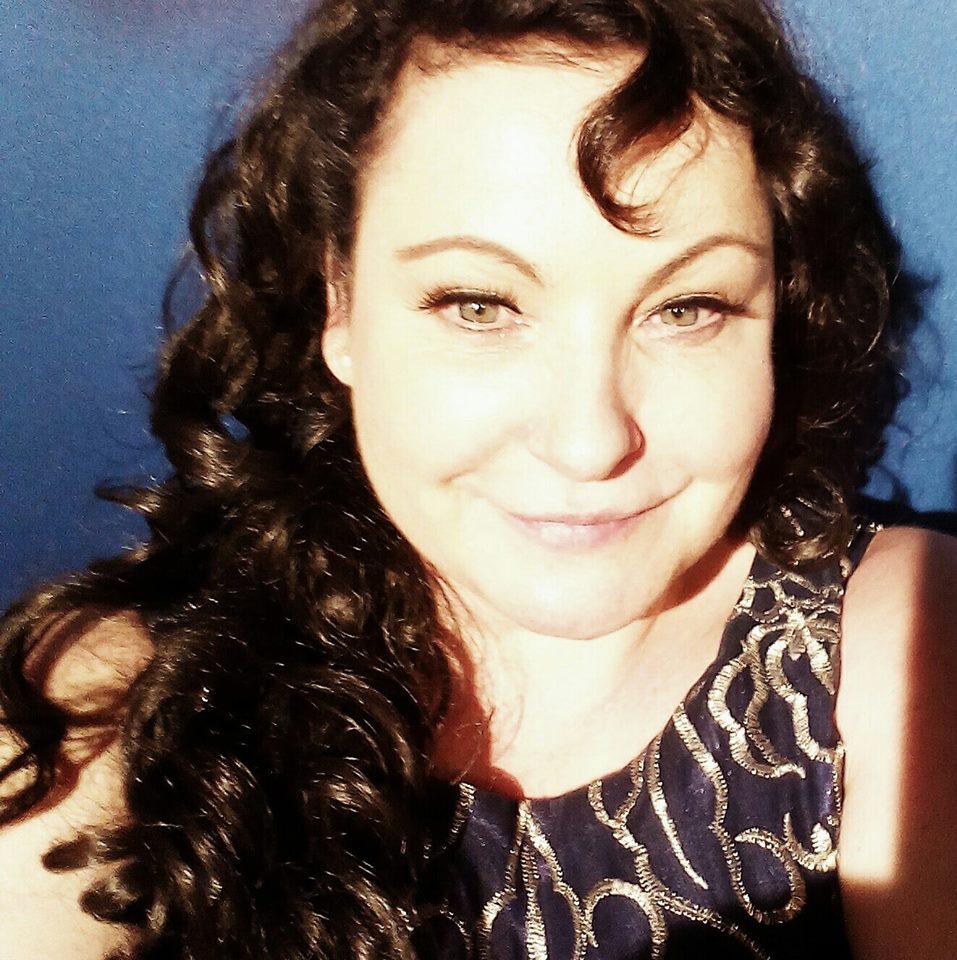 Catherine Lyn Scott – VP London Flair PR
Catherine Lyn Scott is a director level entertainment publicist with over 14 years of experience in the US/UK and has a proven success rate. She originally founded the entertainment publicity company London Flair PR. Heading international Award Season campaigns Scott helped clients achieve 3 Academy Awards, 14 Nominations, and 4 BAFTA nominations. Catherine has led successful campaigns for celebrities starring in TV series, film premieres, and also created publicity for multiple film festivals. As a company director, she has managed a team of international publicists.
She is known for her work on Oscar-Winning Live action short films such as Rachel Shenton and Chris Overton's The Silent Child (Winner: Best Live Action Short 2018), Kristóf Deák's Sing (Winner Best Live Action Short 2017) and Benjamin Cleary's Stutterer (Winner Best Live Action Short 2016) as well as Oscar-nominated films such as Meryam Joobeur and Maria Gracia Turgeon's Brotherhood and Yves Piat's Nefta Football Club (Both Oscar nominated shorts 2020), Marianne Farley and Marie-Hélène Panisset's Marguerite, Jeremy Comte and Maria Gracia Turgeon's Fauve, Rodrigo Sorogoyen and María del Puy Alvarado's Madre and Vincent Lambe's Detainment (All Oscar Nominated for Best Live Action Short 2019)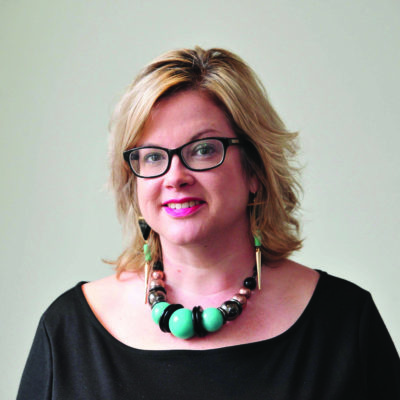 Wendy Mitchell – Screen International
Wendy Mitchell is a journalist, moderator and film festival consultant. She is a contributing editor at Screen International (where she previously served as editor in chief) and is the editor of the European Film Academy's Close-up magazine.
She is a delegate for the San Sebastian International Film Festival, a consultant for the International Film Festival Rotterdam, Zurich Film Festival and Zurich Summit, Connext by Flanders Image, Goteborg's Nordic Film Market and TV Drama Vision. She also serves as a speaker/mentor at the ICO's Developing Your Film Festival course and EAVE's Marketing Workshop. In the US, she previously worked on staff at Entertainment Weekly, indieWIRE, Time Inc and Rolling Stone.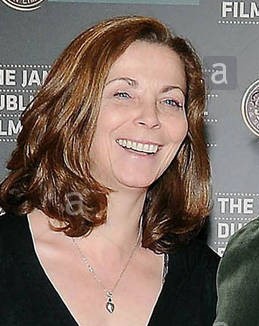 Kate Bowe – Kate Bowe Communications
Bowe Communications is one of Ireland's leading entertainment PR companies with a speciality in film. They have handled the unit publicity for some of the most high-profile shoots in Ireland such as King Arthur, Veronica Guerin and The Last Duel and the theatrical release of films such as The Twilight Saga, Twelve Years a Slave and Knives Out. They also manage national film festival publicity along with corporate comms. Kate produced the award-winning short film "A Woman's Hair" and is a board member of Women in Film & Television (Ire).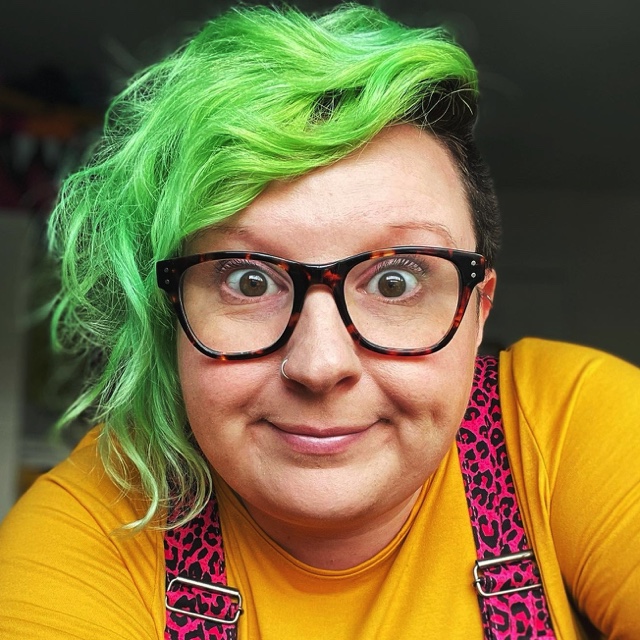 Katie McCullough – Founder and Strategist, Festival Formula Ltd.
Katie McCullough is the founder of Festival Formula Ltd, a consultancy company focusing on filmmakers covering festival strategy. Katie is also a key spokesperson on festival issues with coverage in The Hollywood Reporter and Screen Daily regarding suspect and fraudulent film festivals. She also created the Filmmaker Lounge in partnership with Film Festival Alliance – an online space for programmers and filmmakers to discuss their roles as a regular webinar format, guests have included Tribeca, Slamdance, Heartland Film, PÖFF Shorts, and many more.
To date in the sixteen years that she has been working, she's hosted workshops and seminars for a broad range of audiences including: Encounters Film Festival, Shooting People, East End Film Festival, Independent Cinema Office, Cork Film Festival, Aesthetica Short Film Festival, BFI Flare, Glasgow Short Film Festival, LOCO London Comedy Film Festival, Middlebury New Filmmakers Festival, FilmFest Dresden, and many training events at the BFI Southbank.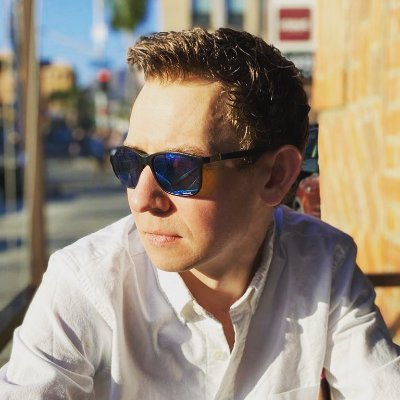 Vincent Lambe - Filmmaker, Detainment
Vincent Lambe is an Oscar-nominated director and producer from Ireland. He is a graduate of the National Film School of Ireland and has worked with a wide range of companies and broadcasters. He is a double winner of the Cannes Young Director Award, where his film Detainment received a standing ovation, and he has won awards at several international film festivals including the Odense International Film Festival, the Krakow Film Festival, the Woods Hole International Film Festival and a Rising Star Award from Irish Screen America.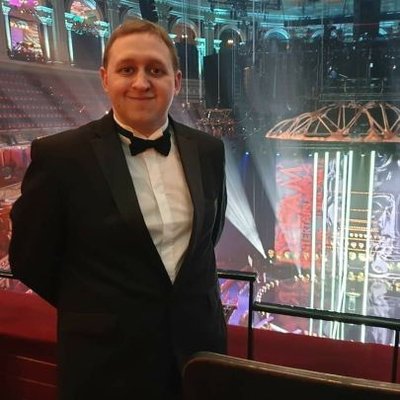 Tom Brumpton – Polymath PR (Moderator)
Since starting Polymath in 2009 Tom has been nominated for three awards, received a Certificate of Recognition from The Recording Academy for my work on the Grammy winning album Strictly Roots, and has been a member of the British Independent Film Awards and the Chartered Institute of Public Relations, among other institutions.
Tom has participated in and chaired discussions for AMPAS, BAFTA Crews, BFI, BBC Introducing, NAMM and others. He regularly hosts panels that aim to educate creatives on how to get the most out of their brands and how best to promote their own work.