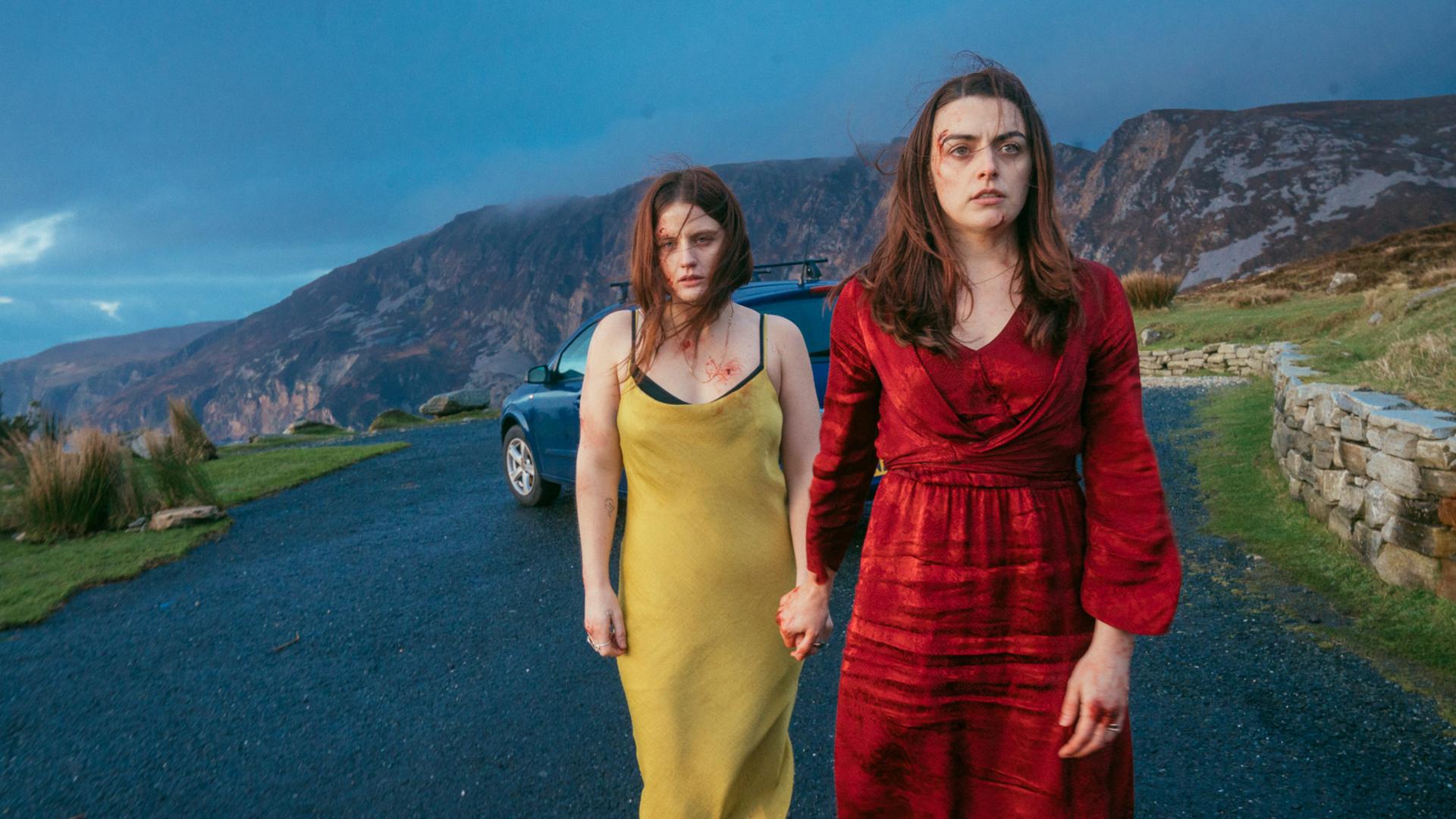 IFTA SCREEN DISCUSSION: WILDFIRE
Friday, May 21st, 2.00pm
IFTA presents a special ONLINE Discussion on the making of Irish Film Wildfire, the debut feature film from Cathy Brady featuring the brilliant central performances of Nika McGuigan and Nora Jane Noon.
Variety: "two powerhouse performances by Nora-Jane Noone and Nika McGuigan as the siblings"
IndieWire: "Wildfire is an extraordinary experience, heady and heartfelt".
Cineuropa: "What makes Wildfire so beguiling is the relationship between the sisters and the truths that they are finally able to communicate".

Wildfire: The story of two sisters who grew up on the fractious Irish border. When one of them, who has been missing, finally returns home, the intense bond with her sister is re-ignited. Together they unearth their mother's past but uncover secrets and resentments which have been buried deep, threaten to overwhelm them.
Cast & Filmmakers in attendance:
Writer/Director Cathy Brady, Lead Actor Nora-Jane Noone and Producer David Collins
This will be an online Zoom Event - You will be sent the Zoom Access Link by email