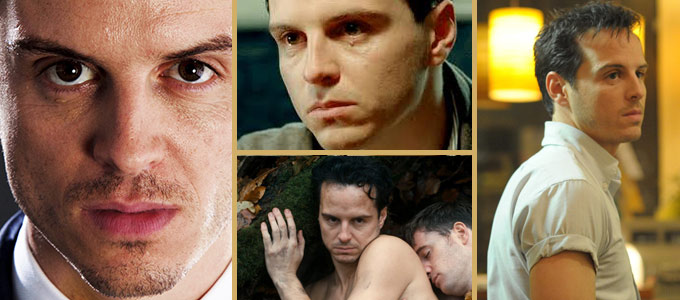 In Conversation With..... Andrew Scott
Open to Academy member
Date:Monday 30th March 2015
Time:7.00pm
Andrew Scott is an award winning film, television and stage actor from Dublin. After a small part in Steven Spielberg's acclaimed war 1997 war drama Saving Private Ryan, Scott featured in the Emmy-Award winning mini-series Band of Brothers and the BAFTA-winning TV film Longitude.
His performance in Robert Quinn's black comedy Dead Bodies brought him much critical notice and he won the 2003 IFTA award for Best Actor. He won the EFP Shooting Star Award the year after and then wprked on n projects such as the HBO mini-series John Adams, Steven Knight's thriller Locke opposite Tom Hardy and Ken Loach's period drama Jimmy's Hall.
For his role as arch-villain Moriarty in the BBC drama series Sherlock, Scott has won an IFTA and BAFTA award for Supporting Actor. In 2014, he also won a British Independent Film Award (BIFA) for Best Supporting Actor for his role in the British film Pride, as well as garnering another IFTA nomination for Best Actor for his performance in Irish comedy film The Stag.
In 2015, Scott will be seen in the new James Bond film Spectre, as well as Victor Frankenstein, a contemporary adaptation of Mary Shelley's Frankenstein which also stars Daniel Radcliffe and James McAvoy.