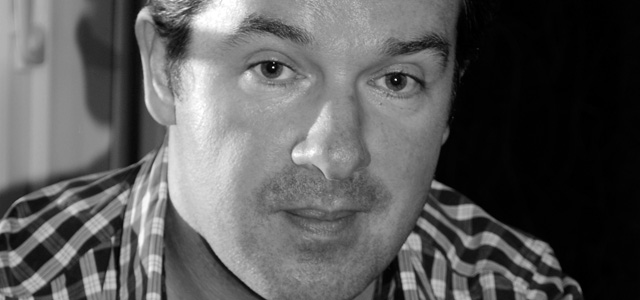 AN EVENING WITH DES CAREY
Digital Intermediate Producer & Visual Effects Supervisor
event DETAILS
When:
21 December 2010, 6pm

Where:
Windmill Lane, 29 Herbert Street, Dublin 2

All seating is unreserved

Contact info:
+ 353 1 6624120
membership@ifta.ie
With thanks to Windmill Lane

Due to the adverse weather conditions in Dublin this event has been cancelled.

The Irish Film and Television Academy is delighted to announce details of An Evening With Des Carey, Digital Intermediate Producer & Visual Effects Supervisor.

A native of Dublin, Des has spent the last 15+ years living in California and working in the US film industry. As an apprentice of George Lucas in the early '90s, Des has been at the forefront of the VFX & Digital Finishing industry. Some of Des' credits include Pirates of the Caribbean, Terminator: Salvation, Watchmen, Quantum of Solace, Transformers & 300. 

Des is a Member of the Irish Film & Television Academy's Los Angeles branch and IFTA is delighted that he will give some time to meet and share his experiences with fellow IFTA Members.

In this presentation, Des will discuss the VFX & Digital Intermediate process on the following features:

Transformers
Live Free or Die Hard (Die Hard 4.0)
Mission Impossible 3
Where the Wild Things Are
Oliver Stone's W.
Quantum of Solace
Cloverfield
300 

Des will be discussing the challenges of creating wonderful digital effects, the science of digital finishing and will be sharing hints and tips he has picked up along the way.

This event is being limited to those with experience and/or who have a genuine interest in the science of digital finishing and VFX. It promises to be a fascinating look at the work which occurs behind the scenes on some of the most popular and cutting edge films of the past decade.