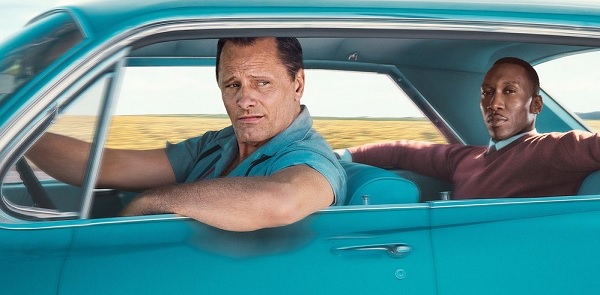 IFTA Screening - Green Book
When:Monday, January 21st, 6.30pm
Venue:


The Irish Film and Television Academy invites IFTA members to a First Look Screen of 'Green Book'.
Dr. Don Shirley is a world-class African-American pianist who's about to embark on a concert tour in the Deep South in 1962. In need of a driver and protection, Shirley recruits Tony Lip, a tough-talking bouncer from an Italian-American neighborhood in the Bronx. Despite their differences, the two men soon develop an unexpected bond while confronting racism and danger in an era of segregation.
Director: Peter Farrelly
Screenplay: Nick Vallelonga, Brian Hayes Currie & Peter Farrelly
Cast:
Viggo Mortensen, Mahershala Ali, Linda Cardellini