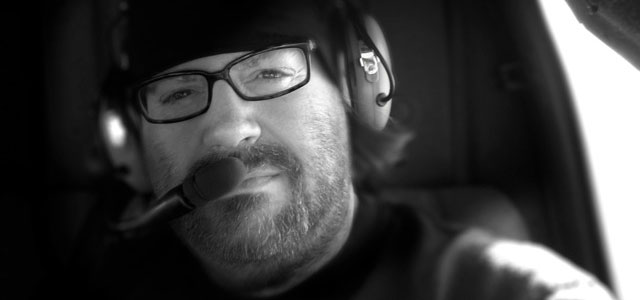 john moore directing masterclass
leading irish director to share secrets of hollywood success with ifta members
event DETAILS
When:
25 August 2011

Where:
Odessa, Dublin

Contact info:
+ 353 1 6624120
membership@ifta.ie

The Irish Film and Television Academy (IFTA) is delighted to announce Irish Director John Moore (Behind Enemy Lines, Flight of the Phoenix, Max Payne) will be the focus of the Academy's upcoming Directing Masterclass.

John will discuss the making of his globally sucessful box office features - addressing topics such as the development process in the studio system and directing action sequences - in addition to offering advice to filmmakers on working outside of Ireland.

ABOUT JOHN MOORE
Born in Dundalk, Ireland in 1970 John Moore pursued a career in photography before moving on to work as a camera assistant on features. He began his directing career with notable shorts and music videos, transitioning to commercials in South Africa in the mid-nineties.

He began a long-standing relationship with 20th Century Fox when he directed his first feature Behind Enemy Lines starring Gene Hackman and Owen Wilson and subsequently directed Flight of the Phoenix, The Omen, Max Payne and his current project The Edge.

His production company Point Road is based in Los Angeles and has projects in development with various producers and studios including Richard Zanuck (Jaws, Alice in Wonderland), Arnold Kopelson (Platoon, Se7en), Gary Lucchesi (Underworld, Million Dollar Baby), Glenn Williamson (American Beauty, Eternal Sunshine of the Spotless Mind), Jason Blum (Paranormal Activity), Lorenzo di Bonneventura (Transformers, G.I. Joe) and John Davis (Predator, Die Hard).

He is a two-time Clio and New York Gold Medal winner and a Cannes Grand Prix nominee.

John's movies have grossed a third of a billion dollars in worldwide box office. He also co-created the TV drama S.A.D Boys with writer Bill Wisher (Terminator, Die Hard).

Special thanks to John Moore.