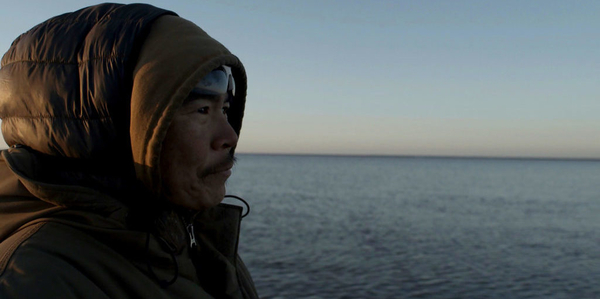 IFTA Screening - Losing Alaska
The Academy invites members to a special first-look screening of Tom Burke's profound climate-change documentary 'Losing Alaska' in association with Breakout Pictures.
'Losing Alaska' tells the story of a small community in Alaska called Newtok who are dealing with a slow-moving disaster. The 375 inhabitants of Newtok feel the winter storms grow fiercer each year and steal their coastline; they watch their homes disappear into rolling seas as the melting permafrost erodes the edges of their town.
The plan is to abandon the town and start again 9 miles up the river on higher, more solid ground. The community is divided between those determined to stay, and those equally determined to move. They are fighting the weather, the indifference of state agencies and now, finally, each other.
Release Date: Friday, 4th October