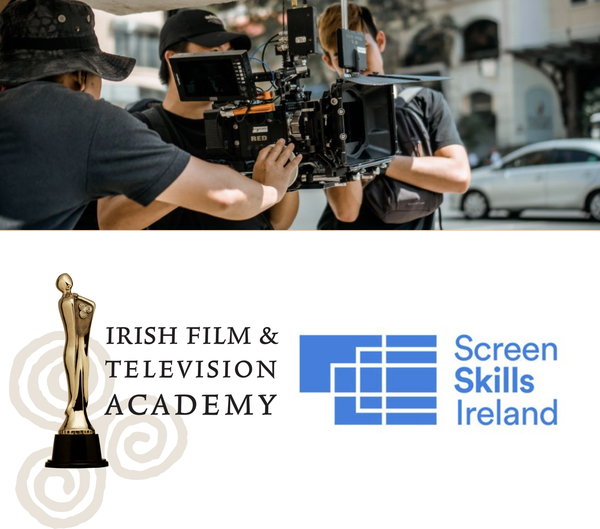 IFTA SKILLS IN FOCUS: AWARD-WINNING CINEMATOGRAPHY
This event will interrogate the process of 4 of Ireland's leading Cinematographers that have worked in Ireland and abroad, with leading international film directors, in creating the look of a feature film/TV Drama across a number of specific training areas. The cinematographers on the panel will have demonstrated excellence in camerawork, composition and understanding of framing and exposure. Skills they share will include:
Collaboration process - Designing a visual style with the Director

Lighting and camera techniques for specific narrative projects

Camera and lens decisions and technology

3 Key points to achieving Success.

Panellists will be announced shortly

This will be an online Zoom Event - You will be sent the Zoom Access Link by email