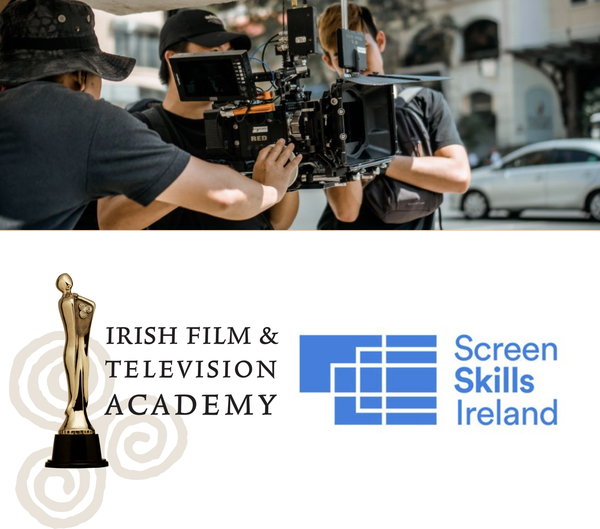 IFTA SKILLS IN FOCUS: MAKING AN AWARD-WINNING DOCUMENTARY
This event will focus on sharing the skills and expertise developed by 4 Directors whose first film has, not only demonstrated exceptional skill and filmmaking talent on the part of the director, but also has shown the necessary techniques and methodology in transitioning successfully from short film to feature film. These skills and methodologies will be outlined in detail by our panellists for attendees to aid in their training. These include:
Planning your First Feature (Prep, funding, shooting schedule, key talent)

Transitioning your Skills from Short Film Making to Feature Film.

Problem-solving the challenges that arise.

3 Key points to achieving Success.

Panellists will be announced shortly

This will be an online Zoom Event - You will be sent the Zoom Access Link by email