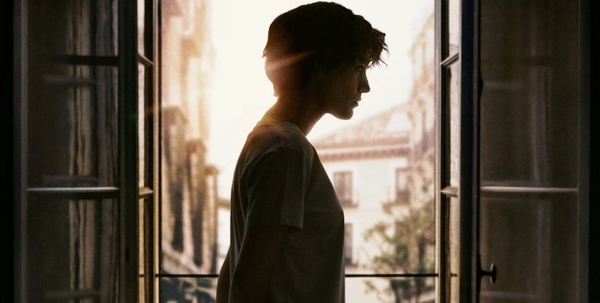 IFTA Preview Screening - The Rhythm Section
When:Thursday, January 30th
Venue:Light House Cinema


Academy Members are invited to a special preview screening of Reed Morano's The Rhythm Section, in association with Paramount Pictures.
Blake Lively stars as Stephanie Patrick, an ordinary woman on a path of self-destruction after her family is tragically killed in a plane crash. When Stephanie discovers that the crash was not an accident, she enters a dark, complex world to seek revenge on those responsible and find her own redemption.
Based on the novel by Mark Burnell, from director Reed Morano (The Handmaid's Tale) and the producers of the James Bond film series, The Rhythm Section also stars Jude Law (The Talented Mr. Ripley),Sterling K. Brown (Black Panther) and Max Casella (Jackie).
Filmed in Dublin in 2018, The Rhythm Section also has a strong Irish contingent behind the camera, including production designer Tom Conroy (Legend), co-producer Redmond Morris (The Wind that Shakes the Barley) and costume designer Eimer Ni Mhaoldomhnaigh (Love & Friendship).
Directed by: Reed Morano
Written by: Mark Burnell
Produced by: Michael G. Wilson and Barbara Broccoli
Cast: Blake Lively, Jude Law, Sterling K. Brown and Max Casella
The Rhythm Section releases in Irish cinemas on January 31st