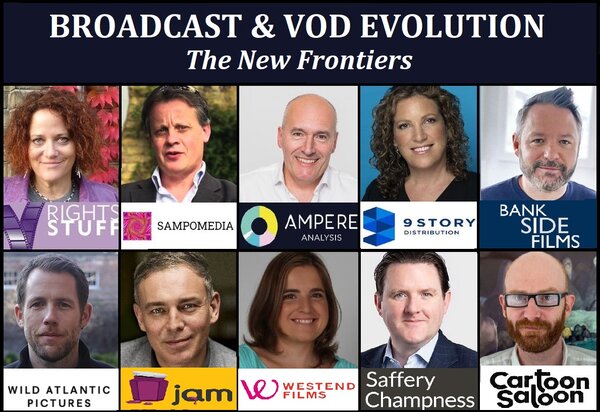 Broadcast & Vod Evolution - The New Frontiers
Presented in association with the BAI


When:Thursday 10th December - 9AM
Where:Online (Via Zoom)
Register: Here
What are the opportunities for Ireland across leading VOD platforms?
Who is Commissioning, Acquiring, Financing? Is Ireland well positioned to be a major content creator? Get a 360° overview of the VOD landscape, Netflix, Amazon, Apple TV+, Disney+, Hulu and more. Listen to the International experts & Irish leaders in this field.
In 2019 the global Video On Demand market was worth USD 53.96 billion and expected to grow to a staggering USD 159.62 billion by the end 2027. Driven by the increased use of mobile technology and next-generation broadband infrastructure, as well as the impact of COVID-19 lockdown and the closing of cinemas worldwide, VOD platforms have seen incredible growth with new entrants to the market this year (Apple TV+, Disney+) and the race is on for new and dynamic Content.
Can Ireland and Irish content creators benefit from these new opportunities to access funding and deliver world-class screen content to Global audiences?
IFTA invites you to join this LIVE ONLINE EVENT to hear clear-cut analysis on technology platforms, global trends to market drivers, content commerce and international sales, VOD and broadcast platforms, audience development, consumer trends and much more.
Following the success of last year's IFTA event 'VOD & Broadcast Content - What are the Opportunities?' IFTA, in association with the Broadcasting Authority of Ireland (BAI), is excited to present this 2nd year of new frontier discussions 'Broadcast & VOD Evolution – The New Frontiers'.
Schedule on the day
9:00AM - 10:00AM - Demystifying the VOD Sector: Presentations from leading experts followed by Q&A
Guy Bisson (Executive Director, Ampere Analysis)
Wendy Bernfeld(Founder, Rights Stuff)
Moderator: Gar O'Brien (Head of Film & TV, IFTA)
10:00AM - 11:00AM - Panel 2: Case Study - Irish Animation and Success in the VOD Sector
Paul Young (CEO, Cartoon Saloon)
Alix WisemanSVP Distribution & Acquisitions. , 9 Story Media)
John Rice (CEO, Jam Media)
Moderator: Ronan McCabe (CEO Animation Ireland)

11:15AM - 12:15PM - Panel 3: Opportunities for the Independent Sector
Michael Gubbins (Founding Partner, Sampomedia)
Sofia Neves (Director of Sales WestEnd Films)
Macdara Kelleher (Producer Wild Atlantic Pictures - Foundation, Nightflyers)
Stephen Kelliher (Managing Director, Bankside Films)
John Gleeson (Head of Dublin Office, Saffery Champness)
Moderator: Sarah Dillon (Development Manager, WRAP Fund)
Meet the Speakers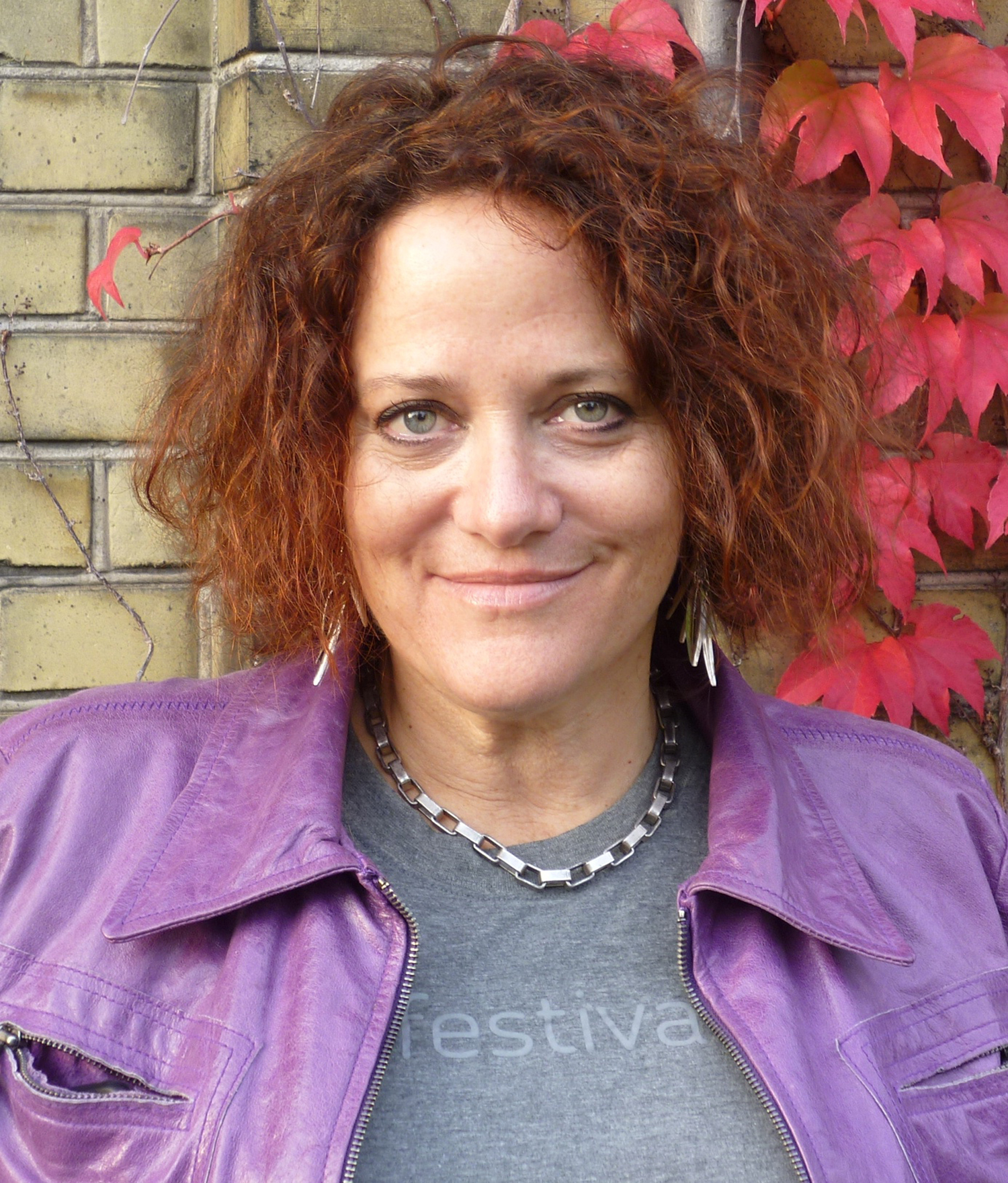 Wendy Bernfeld
Founder/Managing Director, Rights Stuff
Wendy Bernfeld is the founder and MD of Rights Stuff, Amsterdam. She provides business development, curation, content strategy and pragmatic acquisition/distribution services, pay/VOD licensing and Originals deals across film, TV, cross platform and short form, and going beyond just the Big 5 to other competitors and niche services. Alongside Rights Stuff, Wendy is a frequent lecturer and writer, supporting industry associations and festivals and participating on various digital sector juries and advisory board
Prior to founding Rights Stuff in '99, Wendy was CEO Canal+ International Acquisitions (multi-territory, multi-platform buying, new channel start-ups for Filmnet/Nethold/Canal+), specialized in MPAA studio 'output' deals and international 'indies'. Earlier roles included M.D. Alliance-Atlantis (international distribution/ co-production) and SVP The Movie Network (Canada). She has a Juris Doctor Law Degree (L.L.B.)/J.D.) from Queens University.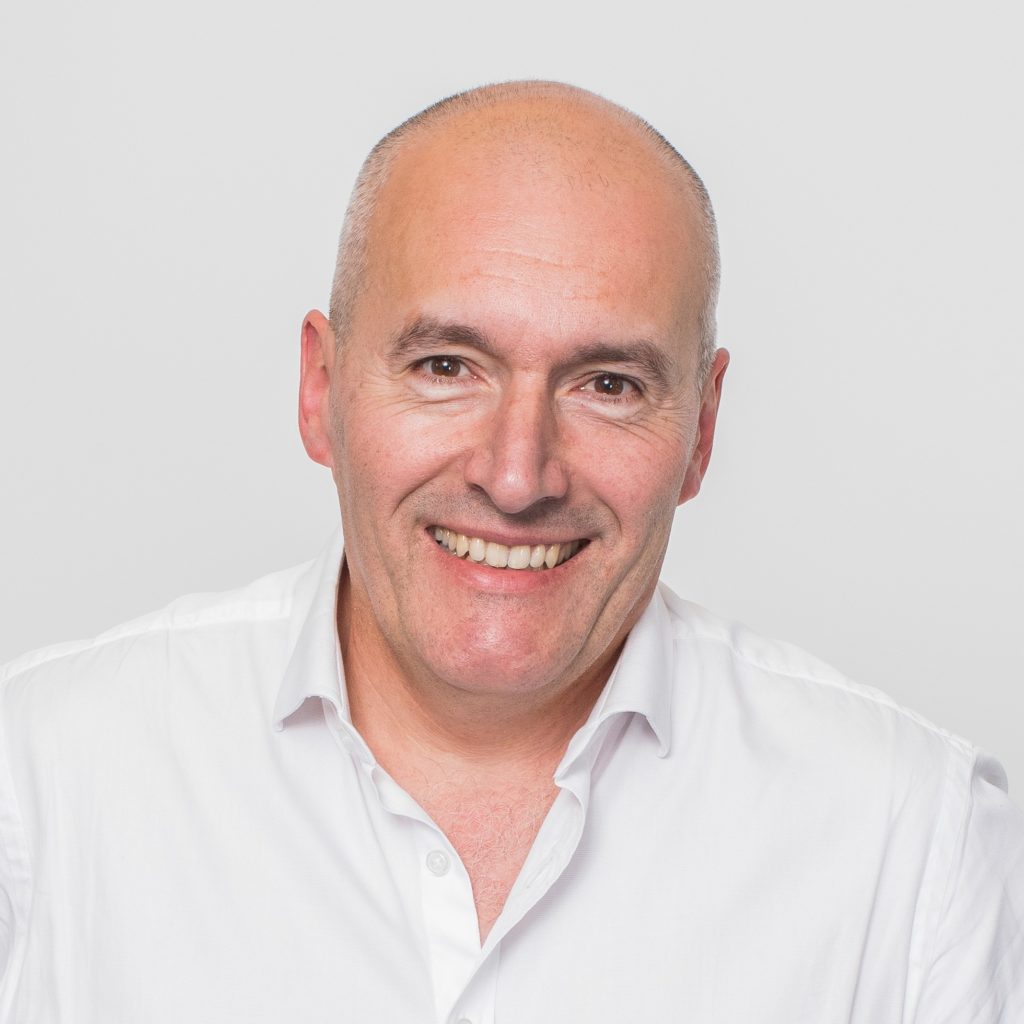 Guy Bisson
Executive Director, Ampere Analysis
Executive Director of Ampere Analysis, Guy Bisson has more than 20 years' experience as a leading entertainment market analyst with a specialisation in the global television business. He is a regular speaker and moderator at many of the world's leading entertainment business conferences, a frequent media commentator and author of numerous reports and research articles on the business and strategy of the television industry. Most recently, Guy has been focusing on the SVoD content market and the impact of new viewing platforms on the traditional channel and platform business.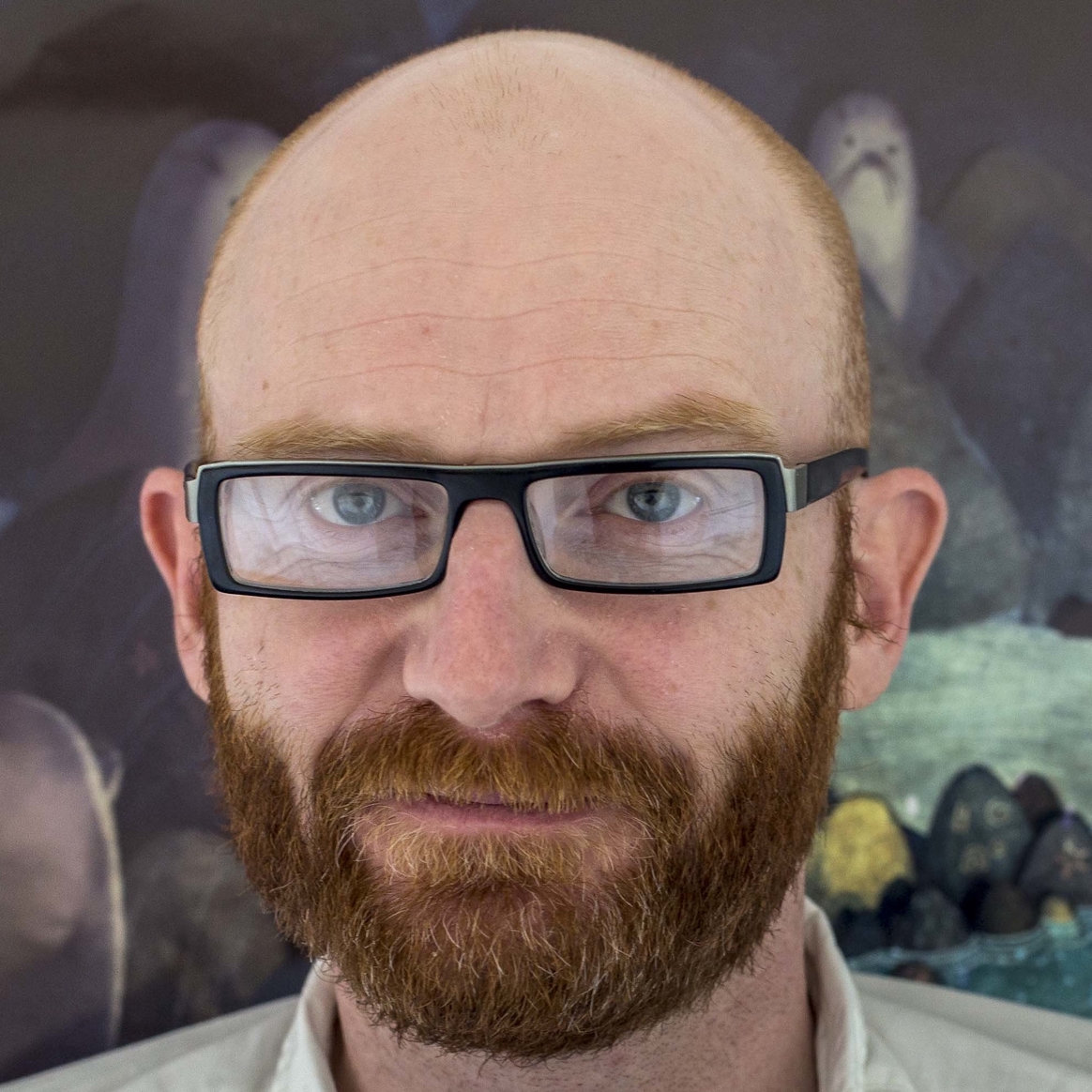 Paul Young
CEO Cartoon Saloon
Paul Young is the CEO of Cartoon Saloon, the four-times Oscar-nominated Irish animation studio, which he co-founded in 1999 with Tomm Moore and Nora Twomey. Cartoon Saloon's latest project Wolfwalkers, was a key title announced for the Apple TV+ launch in 2019. Paul is a producer and an award-winning illustrator and cartoonist and in 2015 he was a finalist in the Ernst & Young Entrepreneur of the Year Award.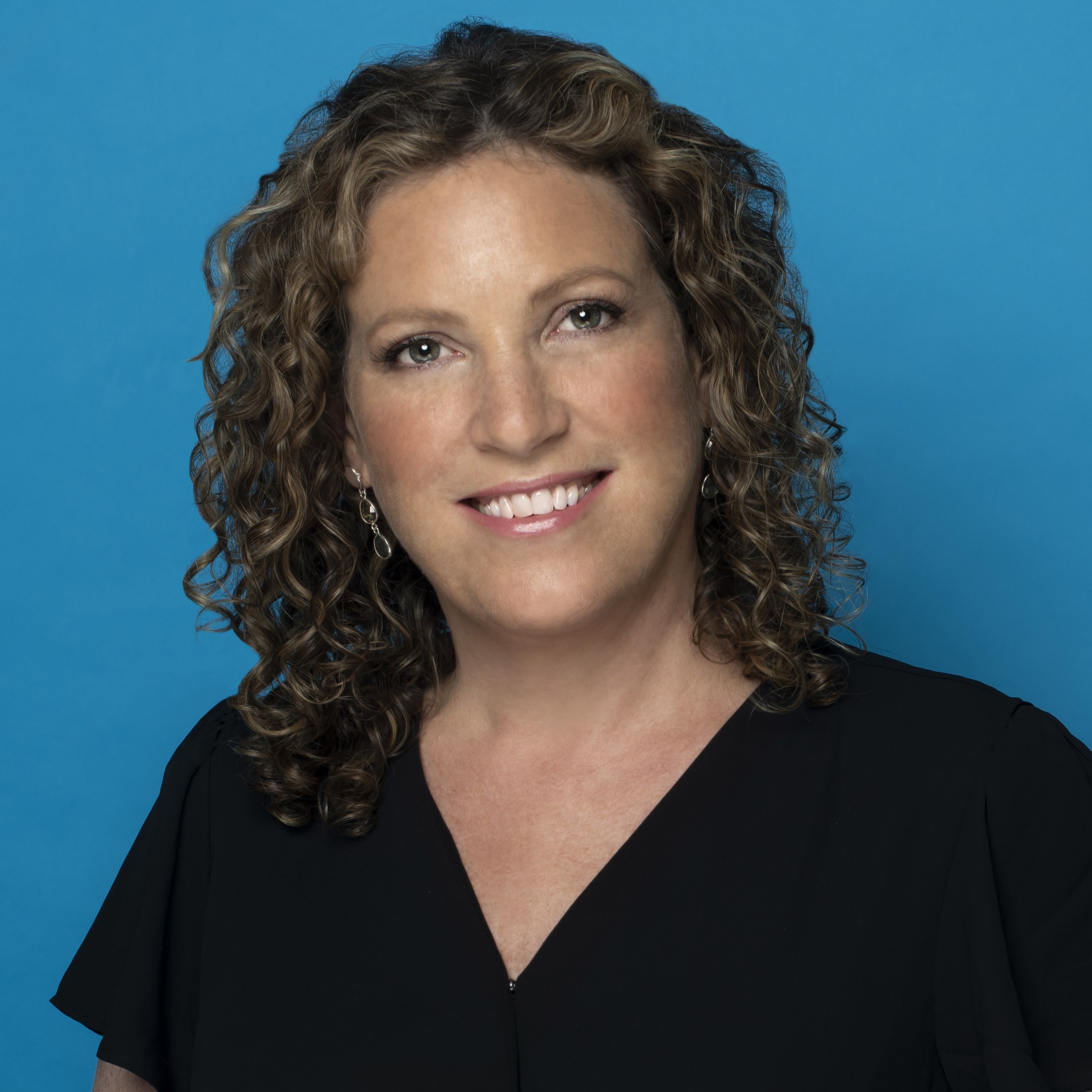 Alix Wiseman
SVP Distribution and Acquisitions,9 Story Distribution International.
An international media professional with over 25 years' experience, as Senior Vice President, Distribution & Acquisitions, Alix Wiseman is responsible for heading up 9 Story's sales operations and sourcing 3rd party content worldwide. Her remit also includes securing financing for 9 Story's new IP's and working closely with development to shape them for the international market.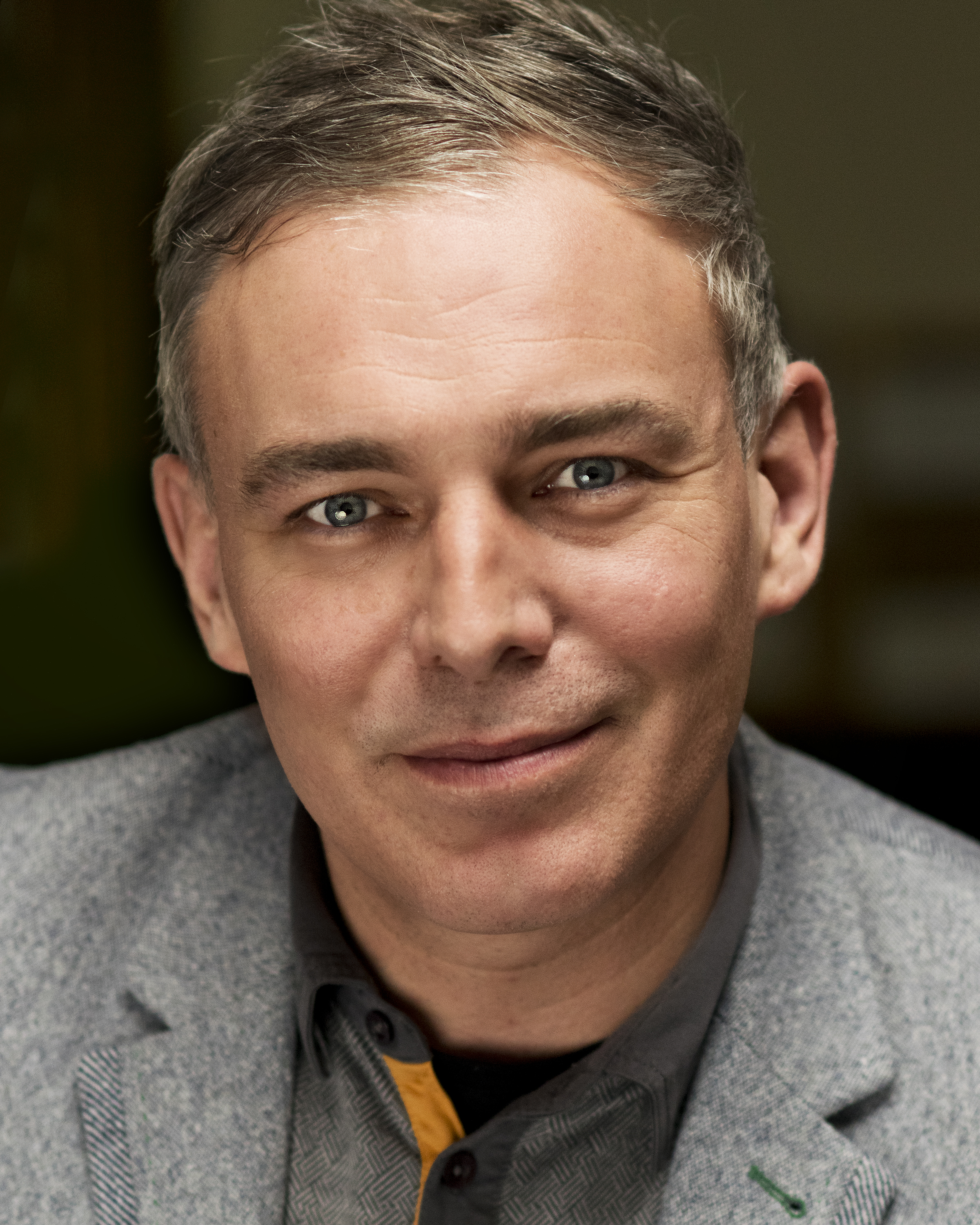 John Rice
CEO / Executive Producer, Jam Media
John Rice is CEO & Co-Founder of JAM Media. In his role, Rice sets down the vision, strategy and subsequent implementation program for the company, whilst also executive producing many of JAM's productions. John is currently Executive Producer on 'Nova Jones' for BBC and most recently executive produced Jessy and Nessy for Amazon, 'Becca's Bunch' for Nickelodeon and 'Little Roy' for BBC, a spin off of 'Roy' which has won numerous international awards including a BAFTA­, a Royal Television Society Award and a Kidscreen Award. John has directed the award-winning short film 'Escape' and co-produced the short film 'Badly Drawn Roy', and is also the Co-Founder of the Animation Dingle Festival.
Michael Gubbins
Founding Partner, Sampomedia
Michael Gubbins is an analyst, journalist and consultant, working in the international film, entertainment and media industries, with particular expertise in the changing on-demand digital economy. He has worked across the film and media value chain, and has created influential reports, workshops, labs and events for a wide variety of businesses and organizations in more than 30 countries. He was chair of the innovative film agency Ffilm Cymru Wales until his tenure ended in 2019. In more than 30 years in journalism, Gubbins edited Screen International and ScreenDaily, Music Week and business technology magazine Computing.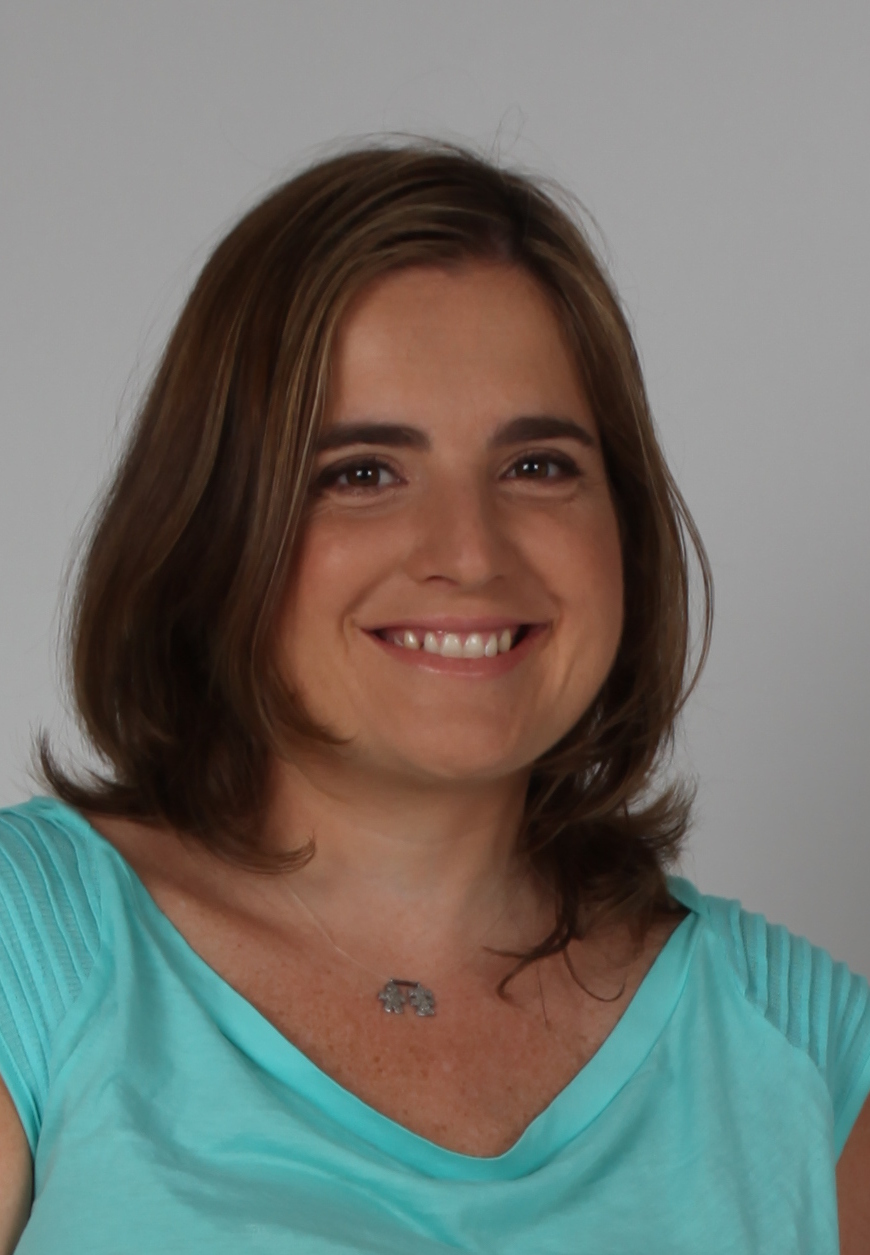 Sofia Neves
Director of Sales, WestEnd Films
In 2016, Sofia joined WestEnd Films as Head of Sales handling several titles across an eclectic slate including Academy Award Nominated The Breadwinner, documentaries Dancer and Walk With Me, action film Close, Agnieszka Holland's Mr Jones, Chris Smith's The Banishing and upcoming Ben Lewin's Falling for Figaro, just to name a few.
Prior to this she was Sales Director at Capitol Films and worked on film's such as Alpha Dog, Prairie Home Companion and Before The Devil Knows You're Dead, to name a few, and Director of Sales and Distribution at Hanway Films working on David Cronenberg's A Dangerous Method, Sam Taylor-Wood's Nowhere Boy, Lone Scherfig's An Education and Steve McQueen's Shame, among many others.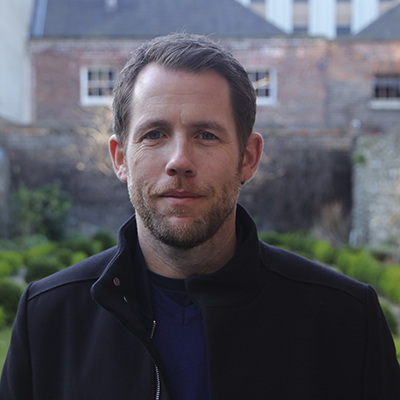 Macdara Kelleher
CEO, Producer Wild Atlantic Pictures
One of Ireland's leading producers, Macadara Kelleher's recent titles include Nightflyers, based on the book by George R. R. Martin for Syfy/Netflix, THE HOLE IN THE GROUND, Lee Cronin's debut horror film which premiered at SUNDANCE 2019, and the IFTA Award winner for Best Film BLACK'47 starring Hugo Weaving, Jim Broadbent and Stephen Rea which is the highest grossing Irish film since Brooklyn.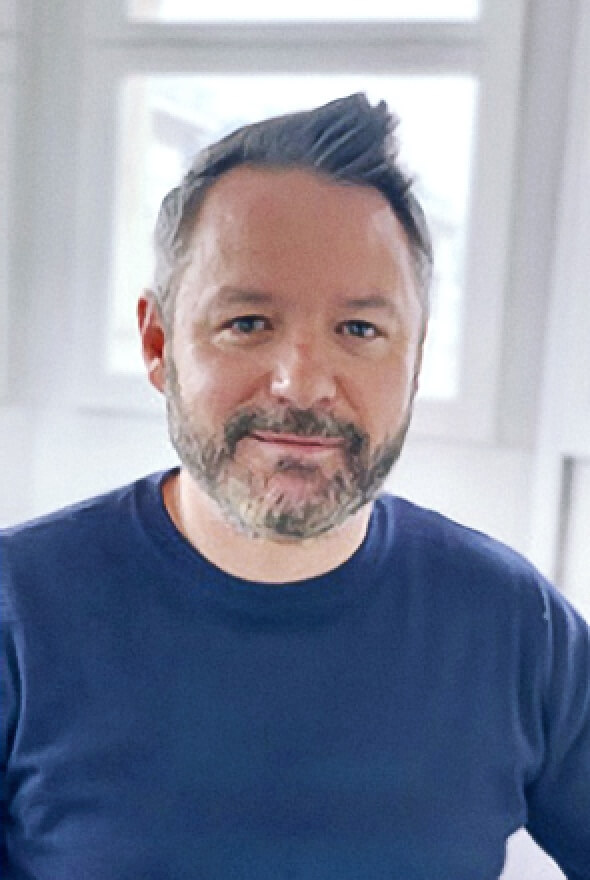 Stephen Kelliher
Managing Director, Bankside Films
Stephen Kelliher is Director and Head of Sales & Marketing at Bankside Films, the company he co-founded in 2007. His role in the company focuses on the successful international distribution of Bankside titles. He is also closely involved in creative work with filmmakers especially at script stage and during the post production process to ensure that every film has the best possible chance of success in the international marketplace.
Stephen's credits include ORDINARY LOVE by Lisa Barros D'sa & Glenn Leyburn ( Executive Producer) THE HOLE IN THE GROUND by Lee Cronin (Executive Producer) PAPI CHULO by John Butler, CARGO BY Ben Howling & Yolanda Ramke (Producer)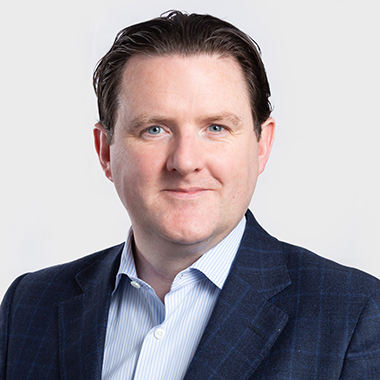 John Gleeson
Head of Dublin Office, Saffery Champness
John Gleeson joined Saffery Champness accounting firm in 2019 when the firm acquired Grant Thornton Ireland's Media and Entertainment Practice. He is Head of the Dublin Office.
John has particular experience in financing film and television projects, having raised finance and advised on a broad range of transactions involving numerous large international TV series, animation series for the US market and countless feature films, including Nightflyers, Game of Thrones, Room, The Breadwinner and Star Wars Episode VIII – The Last Jedi.