NewsAccess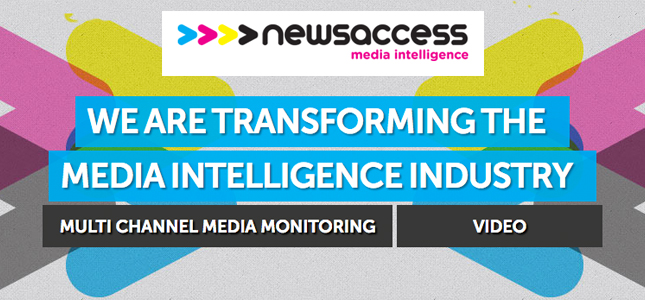 After our successful collaboration last year we are pleased to continue our support of the Irish Film and Television Awards. With our shared love of networking and measurement, our organisations are a perfect fit. From planning exciting industry events, to creating bespoke media evaluation reports, it has been an enjoyable year for Newsaccess. This continued collaboration is sure to bring some interesting analysis and insightful data and we look forward to the year ahead.
Stuart McHugh CEO Newsaccess
Newsaccess are the official Media Monitoring & evaluation provider for IFTA, their insight has enabled our organisation to make sense of our media results and create change for the better.
Newsaccess were commissioned by the Public Relations Institute of Ireland to provide a full Media Analysis of the Formation of the 32nd Dáil and evaluated the election coverage across the key period of Mon 2nd May – Thurs 12th May.
To receive the full white paper of our detailed analysisemail here.
Gallery of images from NewsAcess IFTA event
For Information on becoming a Sponsor of the Academy contact Deirdre Hopkins deirdre.hopkins@ifta.ie / Maeve Barry maeve.barry@ifta.ie or call the IFTA office on(01) 905 3599